My Post
Published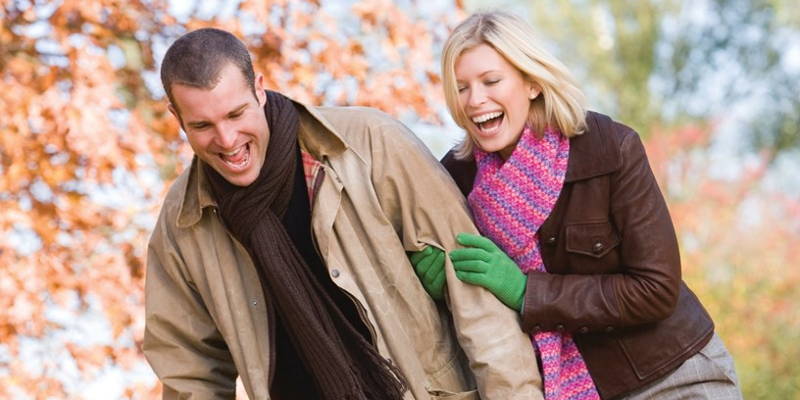 Buying a home this Fall? Here's what you need to know. Here's 4 quick reasons you should buy now, vs. waiting or continueing to rent.
1. Prices will continue to rise.
2. Mortgage rates are expected to also continue to rise. Did you know that just a half a point rise in interest means you can buy 6% less house!
3. Why RENT, when you can buy. Owning a home is now cheaper than renting in the US! Don't pay someone else's mortage when it could be yours!
4. Now may be the best time to buy, EVER! Low intrest rates, down payment programs are back, and rising cost of building will cause prices to contine to raise along with rental rates!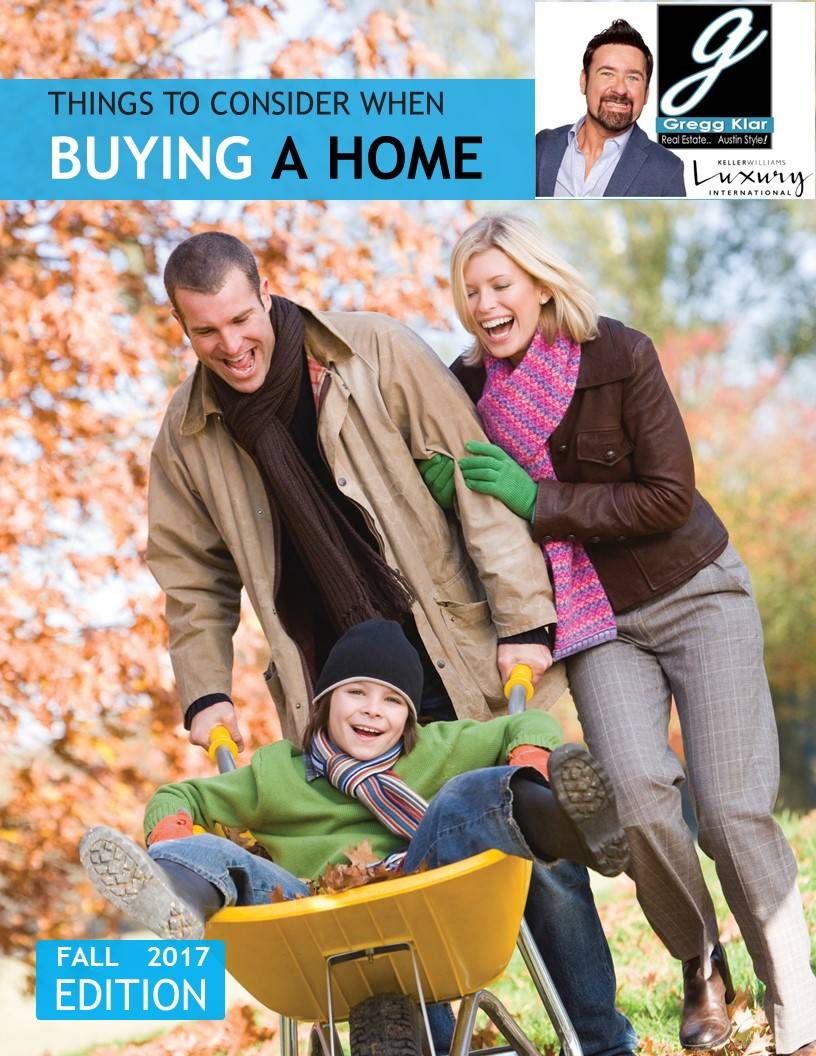 Related Articles
Keep reading other bits of knowledge from our team.
Request Info
Have a question about this article or want to learn more?