My Post
Published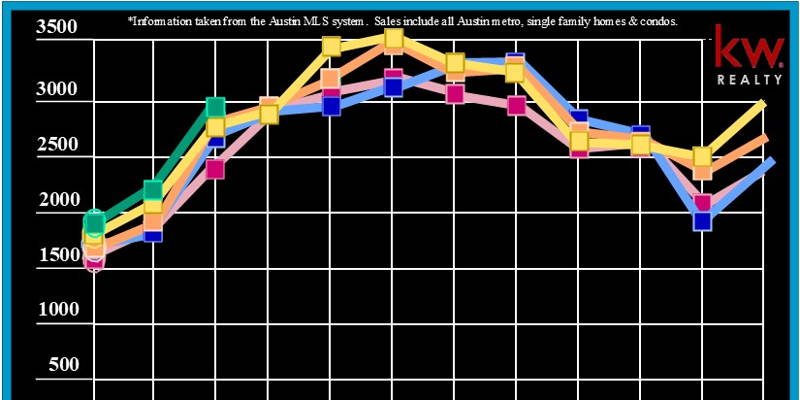 Austin home sales continue to show the market is strong in Austin TX. The average sales price rose over 4% in March compaired to a year ago. Austin's average sales price now stands at $379,779 compared to $364,343 just a year ago. Demand for homes in all areas of the city remain steady with more need for well priced homes closer into the city. Something the city of Austin is working on and will likely give voters an option for a 15 million dollar affordable housing option on the next ballet in the upcoming election.
Read Austin's bond plan for affordable houseing here.
Here are the sales figures for March 2018 for the Austin metro area.
Related Articles
Keep reading other bits of knowledge from our team.
Request Info
Have a question about this article or want to learn more?