Buying or Selling soon
Published
Plan to buy or sell a home soon? Find out why in my over 20 years of selling homes I think you should sooner rather than later in our Fall / Winter Home buying or selling reports.
The evidence is the clearest it's been in decades. Wait, and you'll end up paying more, here's why......
SELLING GUIDE BUYING GUIDE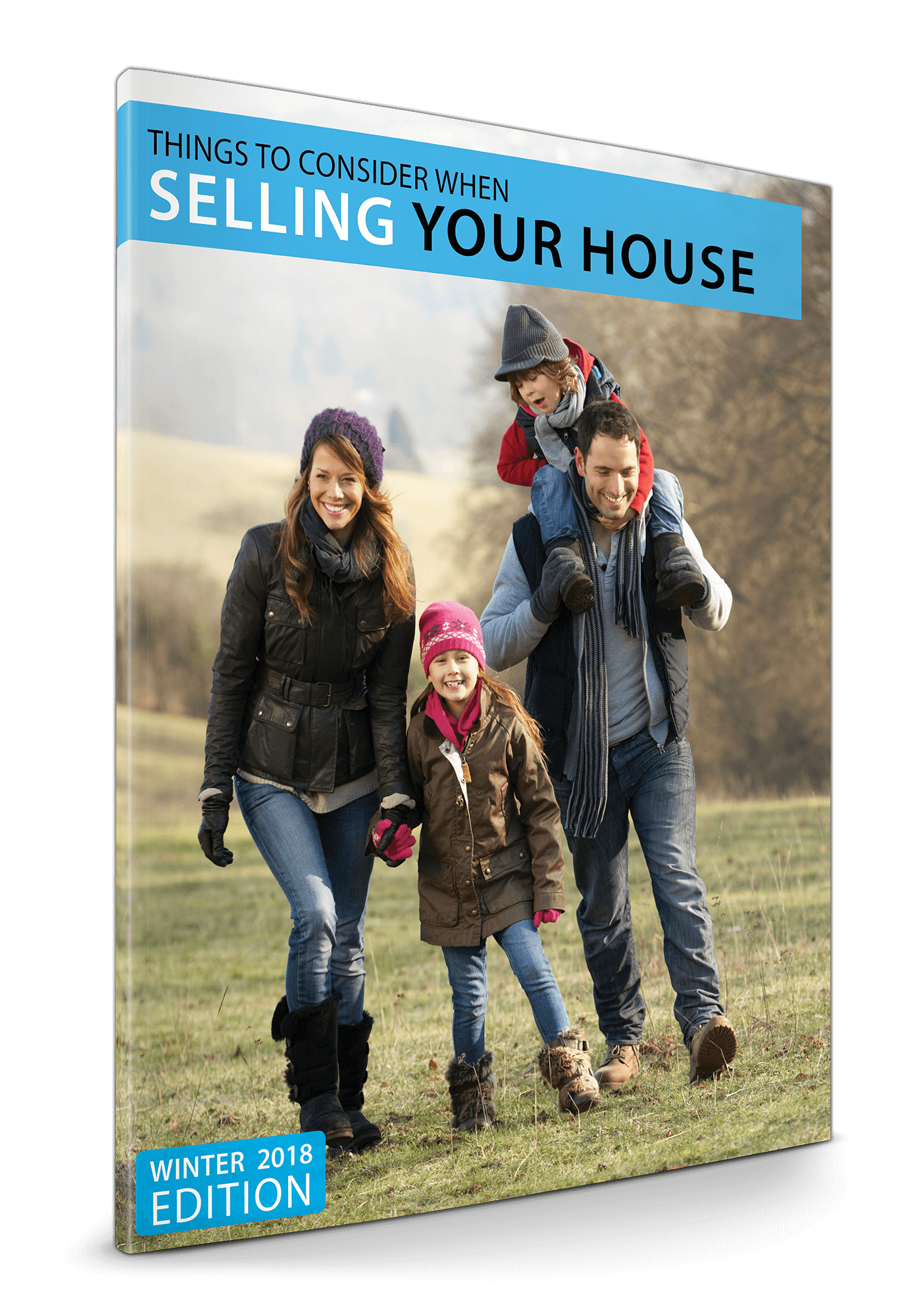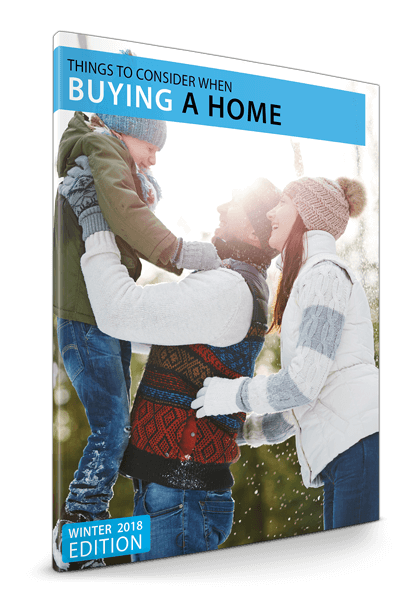 Selling Guide
Buying Guide
Related Articles
Keep reading other bits of knowledge from our team.
Request Info
Have a question about this article or want to learn more?